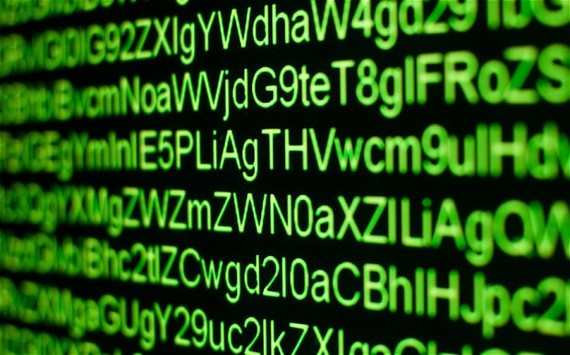 I was intrigued by an article in the British publication the Telegraph which seemed quite extraordinary. The piece was entitled, "Scientists Find Secret to Writing a Best-selling Novel."
For a writer, what could be more arresting than such a headline?
Among other things, the article said: "Computer scientists have developed an algorithm which can predict with 84 percent accuracy whether a book will be a commercial success — and the secret is to avoid clichés and excessive use of verbs."
Computer scientists at Stony Brook University in New York employed a technique called statistical stylometry to mathematically examine the use of words and grammar in predicting how popular a book would be. While certain elements were analyzed, the scientists acknowledged that a "range of factors" would help determine a book's success, including "interestingness, novelty, style of writing, and whether or not a storyline is engaging." They also allowed that another external factor plays a significant role in the success of many books: luck.
Most authors will attest to the last factor.
To arrive at their findings, the group downloaded classics from the Project Gutenberg archive and analyzed the novels' texts. They compared the algorithm's predictions to historical information of each work's success. Everything from science fiction to classic literature and poetry was included. The article discussed several trends found in successful novels, including the number of conjunctions, nouns, adjectives and verbs used by the authors. To find less successful books, the researchers scoured Amazon for books ranking low in sales. Assistant Profession Yejin Choi, one of the paper's authors said, "To the best of our knowledge, our work is the first that provides quantitative insights into the connection between the writing style and the success of literary works."
Professor Choi referred to "the secret recipe" of successful novels. He said, "Our work examines 800 books over multiple genres, providing insights into lexical, syntactic and discourse patterns that characterize the writing styles commonly shared in successful literature."
Keep reading here:  http://www.huffingtonpost.com/mark-rubinstein/the-secret-to-writing-a-b_1_b_4630781.html